What is Dot Matrix Display ?


1. Structure of a dot matrix display

The LED dot matrix display is made up of a number of LED light sources arranged in a rectangular pattern. The common anode and common cathode structures are used in the
general dot matrix display. The light-emitting diode is used individually, and the array is assembled with high-brightness LED chips before being encapsulated in epoxy resin and plastic mold. It has high brightness, low power consumption, few pins, a large viewing angle, a long life, humidity resistance, cold and heat resistance, corrosion resistance, and
other properties.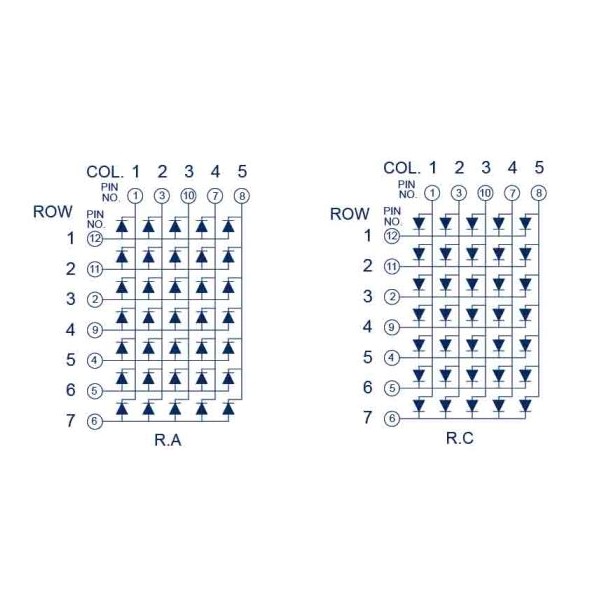 2. Light source for dot-matrix displays

Using a simple 5X7 matrix as an example, each light-emitting diode is placed at the intersection of rows and columns, and the conductors are laid out on the entire circuit board for each light-emitting diode. Powered by a diode. The outer layers of all light-emitting diodes are coated in plastic and mounted on the frame. Because of the material used, the dot matrix display is not affected by dust, moisture, or other elements and serves as a protective cover.

3. Display area with a dot matrix

The dots are the most homogeneous displays, with an LED illuminating each LED dot matrix area. Because dots produce the most uniform displays, dot matrix displays are the most common.

4. Daily application of dot matrix display

A dot matrix display is a device used to display information such as train departure times and displays. These devices have various requirements.

4-1Elevator LCD Display

The elevator display is a standard dot matrix display. Data such as ascending, and descending will be displayed on the screen while the elevator is in operation.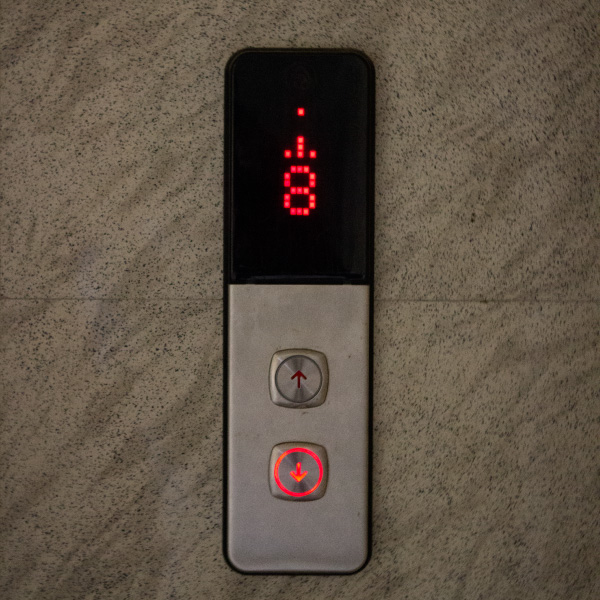 4-2 MRT Route Map

When you take the MRT, you will notice a route information bar above the door which showing the information of each station. This column is typically made up of several dot-matrix displays.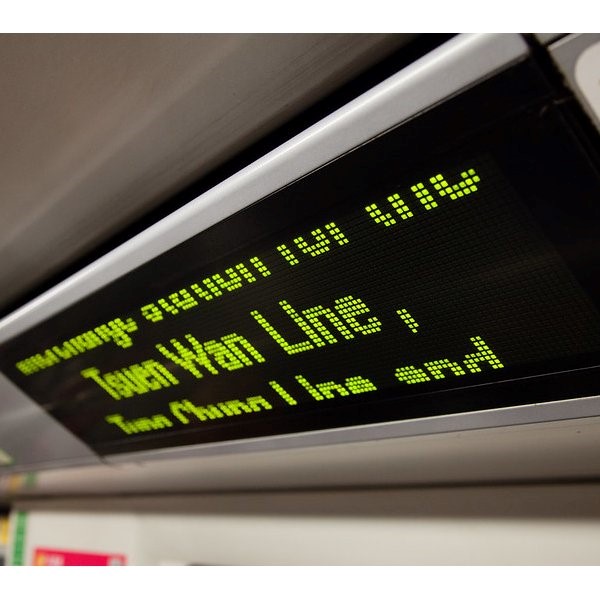 5 Conclusion

Dot-matrix displays are widely used. In this article, you can learn about their basicstructure and practical products. Taiwan Oasis Technology provides a variety of products
for customers to choose from. If you have any product specification requirements, please contact us.