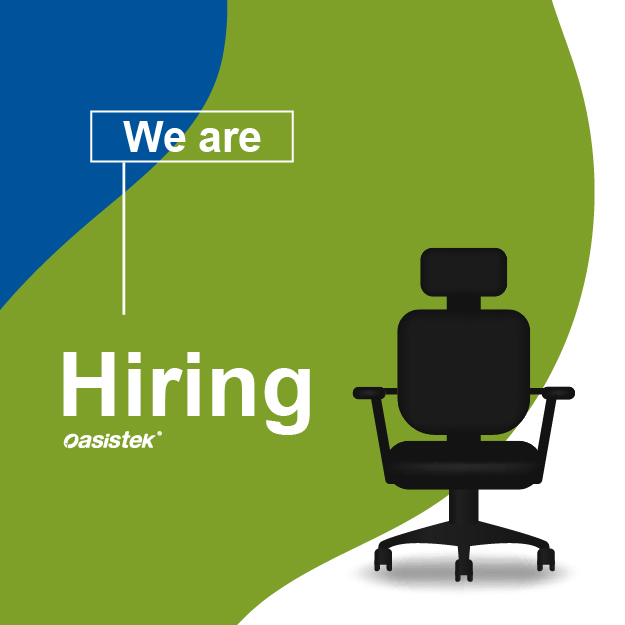 We are always looking for passionate talents. Oasistek offers a wealth of challenges where you can boldly spread your innovation ability and imagination.
Oasistek provides a complete insurance system, bonus/welfare system, and various education and training. We firmly believe that our employees are the most important asset of our company, and we nurture our talents to create value in a stable working environment with room for development.
Employee Benefits
Insurance system
Oasistek insures multiple insurances for fellow colleagues, and provides all-round protection for colleagues on the first day of employment.
1. Health insurance
2. Labor insurance
3. Labor retirement insurance
4. Group insurance: including term life insurance, accident insurance, accidental medical treatment, hospitalization medical treatment
Bonuses / Benefits
1. Holiday bonus (Mid‐Autumn Festival, Dragon Boat Festival, Year‐end)
2. Maternity pension
3. Education allowance for children
4. Hospitalization allowance
5. Wedding and funeral allowance
Education and Training
All-round learning environment: Not only limited to the course teaching, but also the integration of various resources in the workplace environment, providing employees with an all-round learning environment.

Professional ability courses: We attach great importance to the professional ability of employees. We provide various professional ability courses, seminars and information to challenge the future competitive market environment.
Working Environment
We provide a variety of job vacancies for you to take the challenge.