Table of contents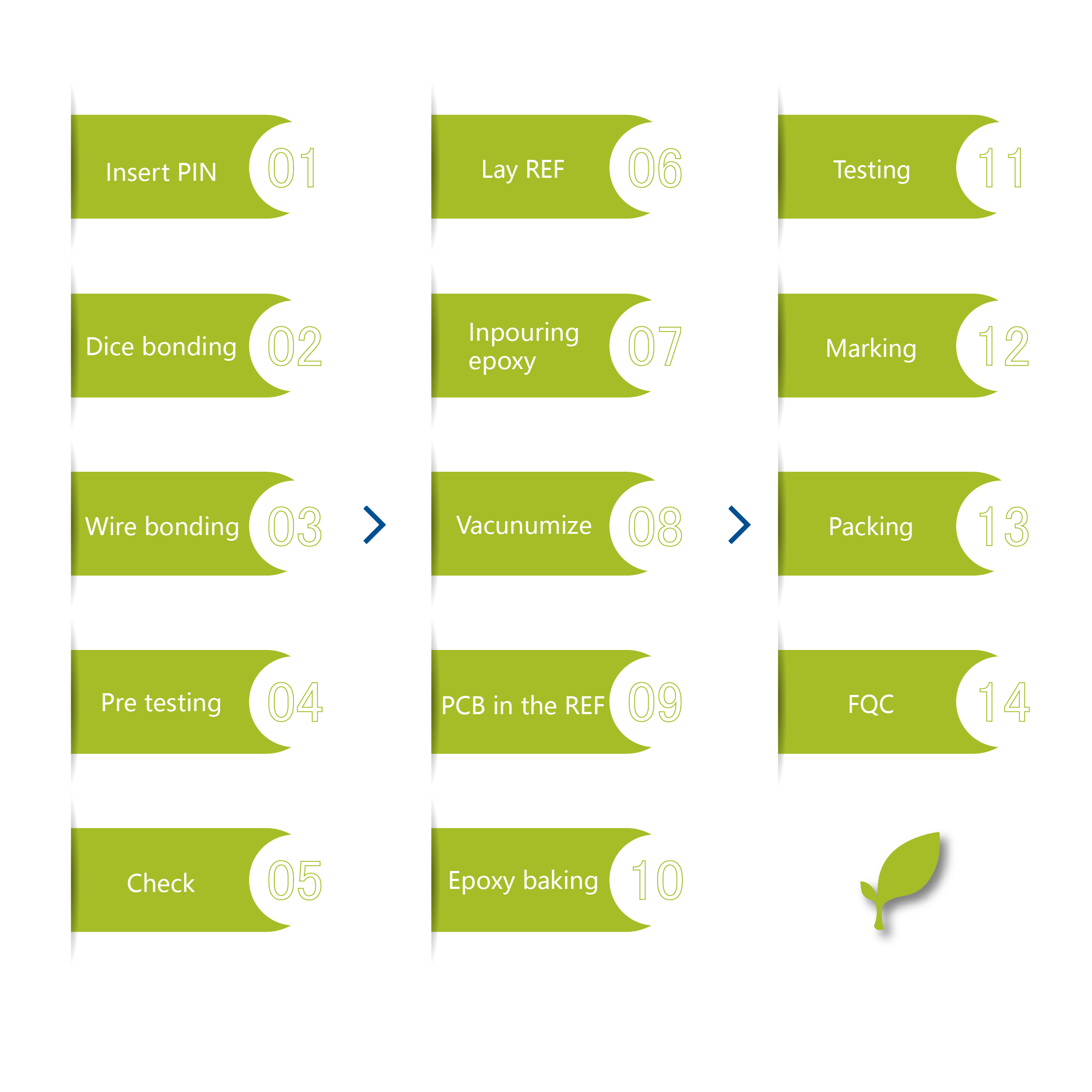 LED displays may be widely used in a variety of industries, and they are commonly used in commercial and retail environments, also in home and consumer electronics, which makes LED displays a highly versatile electronic component.
It is often seen LED displays indoors and outdoors in the usage of:Digital clocks, timers, electronic meters, microwaves, ovens and LED video walls.
LED nixie tubes (LED Segment Display, LED Digit Display) are displays with a plurality of LEDs enclosed in a fixed plastic component that lit (or not lit) individually to form numbers. Some of these display panels may display any number between 0-9, some may display 26 uppercase and lowercase English letters from A to Z, and some may even display specific patterns.
Dot matrix LED displays are arrayed by many LED light sources, usually in rectangular shapes; they work on a very simple principle by controlling the switch of the LED light source through the program, so the numbers or letters may show on the rectangular display completely to present the effects as the users wanted. They are used to demonstrate the operation statuses, clocks, bus dispatching time and traffic information etc. that do not require high resolution.
The sizes of SMD displays are smaller than traditional nixie tubes that save more space on the base-plate with limited space, which conforms to the current trend of product miniaturization. The packaging of SMD displays are smaller than traditional ones, which save more space in transportation and storage. Moreover, the top mounting and reverse installation reduced overall thickness, which saved costs and provided a faster and higher quality assembly.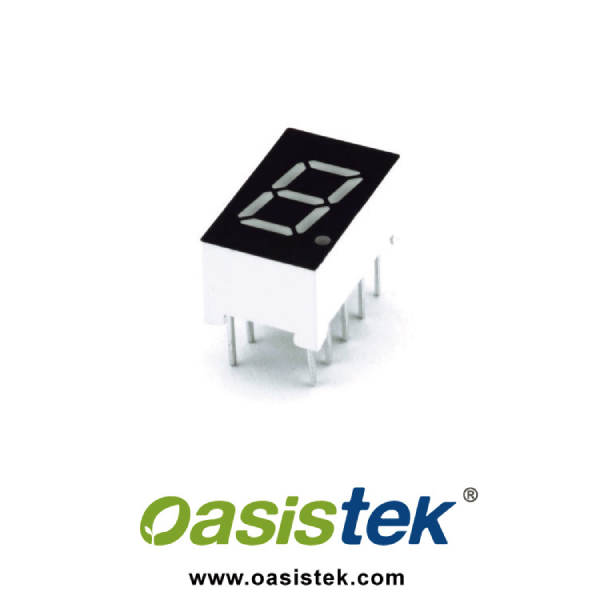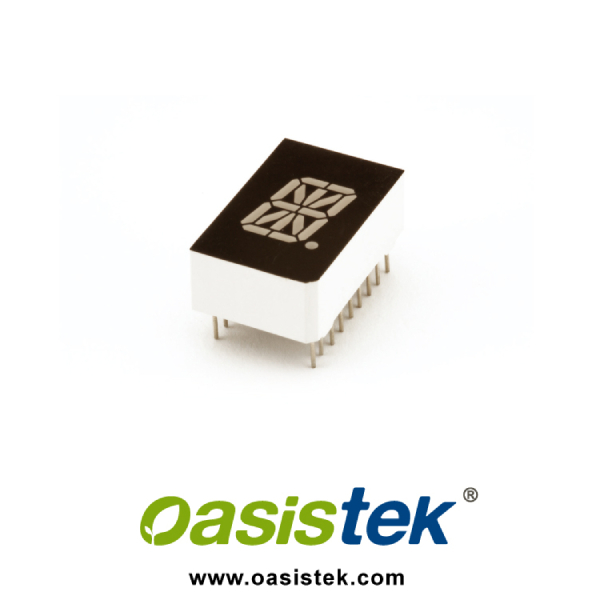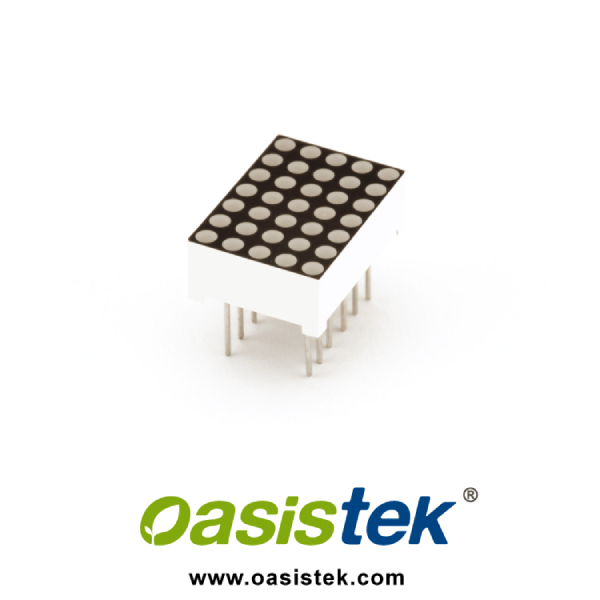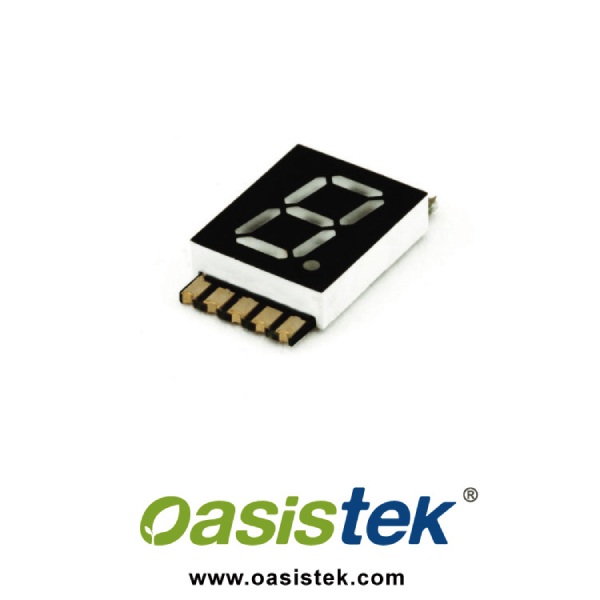 This article briefly describes the types and basic structures of LED Displays. Many examples of practical usages are provided in the context; one thing keeps in mind is that not all types of displays are applicable to the examples mentioned above. It is still necessary to choose the most appropriate product according to the display types, colors, sizes, brightness and digital symbols of the product.